Travelling is a lot of fun, but one hell of a hectic job. It becomes even more tough if you are travelling with your desi friends, because you know they are jerks for life. While planning a trip in Pakistan, everything becomes difficult quadrupled times, as it means you have to convince your over-dramatic ami (insert: eye roll), furious aba (How dear a child go alone on a trip), ever lousy friends and keep everything under budget. It means a load of work to do.
But, most of all, your friends are literally a pain when it comes to planning your dream holiday. So, here are the ten typical excuses that we often hear from our desi friends before planning a group tour:
The Work Sick Dude! (Office Sey Chutiyan Nahe Milen Gi Yaar):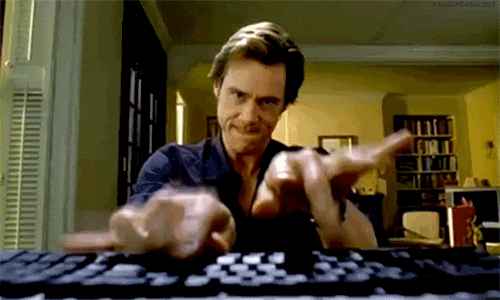 This one friend has been giving "office" as his excuse for each and everything. He is probably even busier than Bill Gates himself. Outing Pe Chalein? Chuti Nahe Mili Gi Yaar. Night Stay? Chuti Nahe Mili Gi Yaar. Bachelor's Trip? Chuti Nahi Mili Gi Yaar. It's better you start convincing them before you even get the idea to go, because inko Chuti Nahe Mili Gi Yaar. Wonder which office they work in!
Mama's Boy (Ami Sey Pooch Lun!):
You don't need to hear their excuses, because they are baby even when they have grown up.  This innocent lad needs a stamp of approval from his mom, every time he has to step out of the house.
The Forever Bankrupt Dude (Paisay Nahi Hain):
This is every group's typical friend, who spoils every plan due to being extremely miser. They run from the prospect of spending money. And, when it is group trip, they know a lot of money has to go away. The best option is to just say Paisay Nahi Hain and stick with your friends for the whole trip.
Unwanted Free Advice (Yahan Nahi Wahan Chalta Hain):
This friend will always come up with an advice to spoil the plan very last minute. Because, they know better place where you can go in a cheap budget. Believe me, that's just stalling to gain importance.
The Ever Afraid (Agar Gum Gaye Tou?):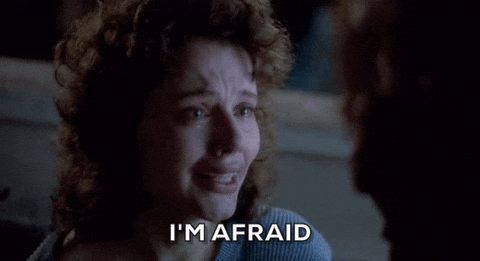 They are practically afraid of everything. Their reasoning and fears are cringe worthy. Sometimes they fear that the plane might crash, other times they are pondering if they get lost and in the end they are all about, Ami kay baghair kaisy jaun?
The Love Sick (Abhi Breakup Hua Hai Yaar):
The unwanted attention seekers, right? They have broken up with the xyz girlfriend for the thousandth time and they are still coping up with it. Even the prospect of them going out and have fun will leave them in tears.
The "I-Am-So-Cool-Guy" (Abhi Time Nahi Hai Yaar):
They behave like a super-cool stud the girls are always running after. No matter how appealing the trip is, they will make an excuse that they are super busy, just so you can convince them. It is just their attention seeking tactic and nothing else.
The Forever Dreamer (Yaar Ham Ek Ek Jaga Ghoomein Gay):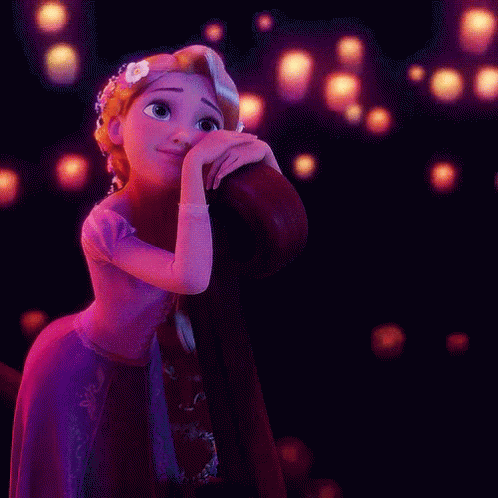 The friend who is overly obsessed with vacations. They will just be dreaming about it, every day and night, since the day you initially shared your idea. They will be a mush just by listening to your plan and would already be at the holiday spot (MENTALLY). They are so psyched about seeing all the places that they can't even focus on anything and every time you come to the point of discussing about their role in the whole plan, they will be in their dreams.
The Over-stressed Friend (Yaar Ham Kuch Bhoole Tou Nahe):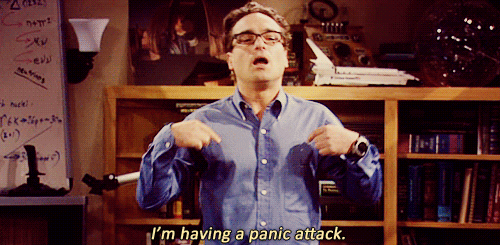 The friend who would be getting sleepless nights because of the trip ahead. The people like me, who will be OCDing over the unpacked things or imaginary things left behind. Even after packing and unpacking like thousand times, they will still be blabbering at the airport; "I think I forgot something". YES YOUR BRAIN. And when you have reached your destination, they will start panicking; Oh yes, now I remember. We are totally screwed. I forgot to pick the tissue box. *EyeRoll* Really?
The Lazy Bum (Yaar, Sab Hojaega):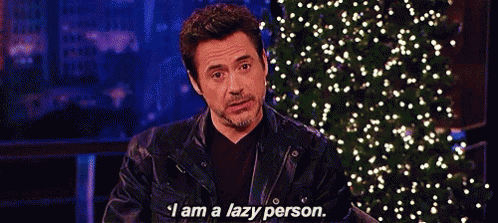 They are so lazy that they want to do everything right under from the comfort of their blanket. Binge-eating and binge-watching is what they seem to do perfect. Trip would just be a day or two away and they will be giving you reasons like we still have time. I will do it. I know my part and so on. They test your patience more than anyone else in your group, but all you can do is tolerate.
Nonetheless, friends are the best part of everyone's life. And, it is in these trips that you make friends for life. So, what if they are typical desi? You have to cope with this, because they are definitely worth it. When you do plan to travel, you can check out the tour packages at Bestways Travels! 😀
Please follow and like us: